Max Rounds 12: A blast from the past!
ESEA announces a fun weekend of testing MR12 in pugs. This means the team that reaches 13 rounds won first wins the game! If a game goes to 12-12, there will be an automatic overtime and OT will be one round of sudden death. Sound familiar? Read the background & history section below for more details.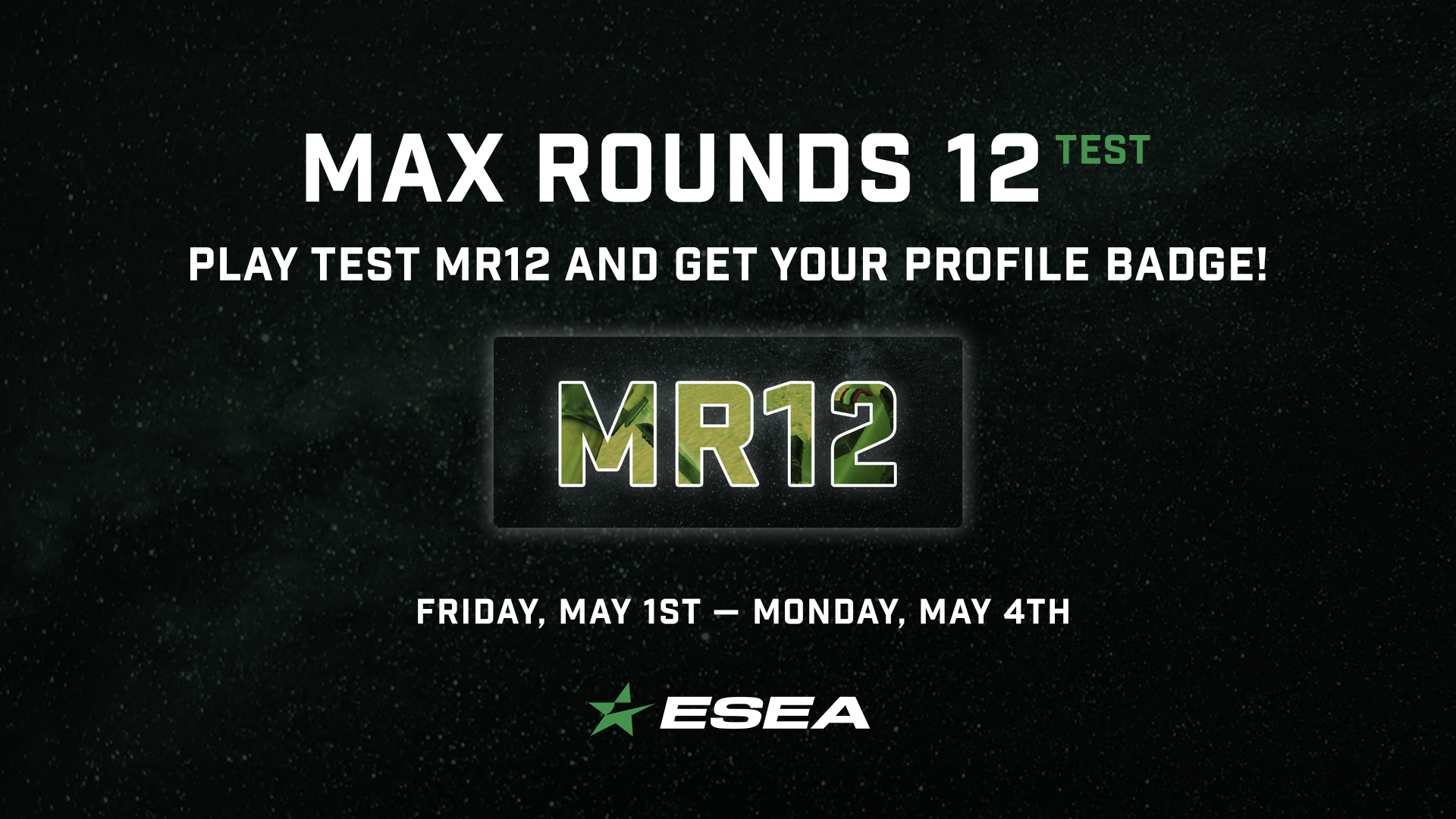 We're hoping this is an enjoyable weekend event that tests the experience of lower game time commitments, with the ultimate goal of this experiment to gauge the community for constructive feedback.
This test will take place during the weekend of Friday, May 1st starting at 12pm UTC through Monday, May 4th ending at 12pm UTC.
Those who participate in the M12 test period will receive the badge displayed below in their player profile's trophy case (to be distributed about one week later). CS history buffs may notice the badge design pays homage to the graphics of the classic knife, C4, and green night vision filter during the era that the MR12 format was prominent in the earlier stages of the 1.5 and 1.6.
We realize this can dramatically change the experience of the game, but don't worry, this is just a test to gain feedback! So, as always, we would love to hear your thoughts and suggestions. Please do so by commenting on the forum thread, or submit a suggestion support ticket by selecting "suggestions" on the department drop-down menu. Thank you for your continued support.
Good luck, and have fun!
Background and history:
Counter-Strike has seen many versions of the max rounds configuration used in competitions throughout the title's history. The competitive formats ranged from MR9, to MR12, to MR15, and many other unconventional formats for that matter. The economy in the various versions of the game has also evolved dramatically while new weapons have been introduced and seen their fair share of buffing and nerfing with the intent to improve balancing.
We've dug up the old article published on August 18th 2004 (shortly after CPL Summer 2004) by ESL's Vice President Trevor "midway" Schmidt for the format change proposal from MR12 to MR15, and CPL made the official change to MR15 for CPL Winter 2004.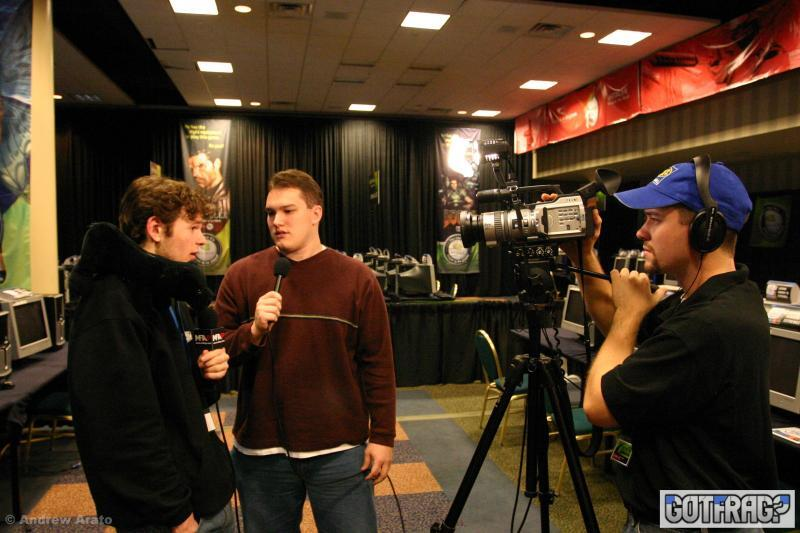 From there, the new format became an unchanged standard while the economy, round times, and weapon balance continued to evolve. All of these variables (Max Rounds, Economy, and Weapon Balance) have impacted the meta in the game, and raised controversy with pros & cons from both sides of the fence time and time again. These controversies have always provoked some extreme opinions from all corners of the community including professional players, casters, analysts, broadcasters, tournament organizers, viewers, casual players, and ultimately from Valve upon declaring and adjusting its official competitive matchmaking and Counter-Strike: Global Offensive major tournament formats.

As we all know, Counter-Strike has been the staple for competitive FPS titles since its inception over 20 years ago, and has built an incredibly rich history for itself with amazing storylines and instilling a sense of standard competitive and casual formats along the way. However, titles like Fortnite, Apex Legends, Rainbow Six, Call of Duty, and others have been ingraining themselves more and more into the casual and competitive FPS scene over the years offering their own spins on formats of competitions. Overall, these titles provide a much lower time commitment for each game, conditioning the younger and/or newer FPS generations to expect a shorter match time to commit to. Generally, time commitments to a single game from the above FPS examples typically do not exceed 20 minutes.

Additionally, it is no secret that Riot Games' new FPS title Valorant is in beta and has stepped into the tactical FPS scene in a massive way, rightfully so seeing as it has been built with the help of some CS legends. Most notably, Sal "Volcano" Garrozo (pictured below on far right), has been a major contributor to the new game title, and he helped shape the history of Counter-Strike alongside his teammates from Team3D. Also pictured below from left to right: method, Dominator, Ksharp, Rambo).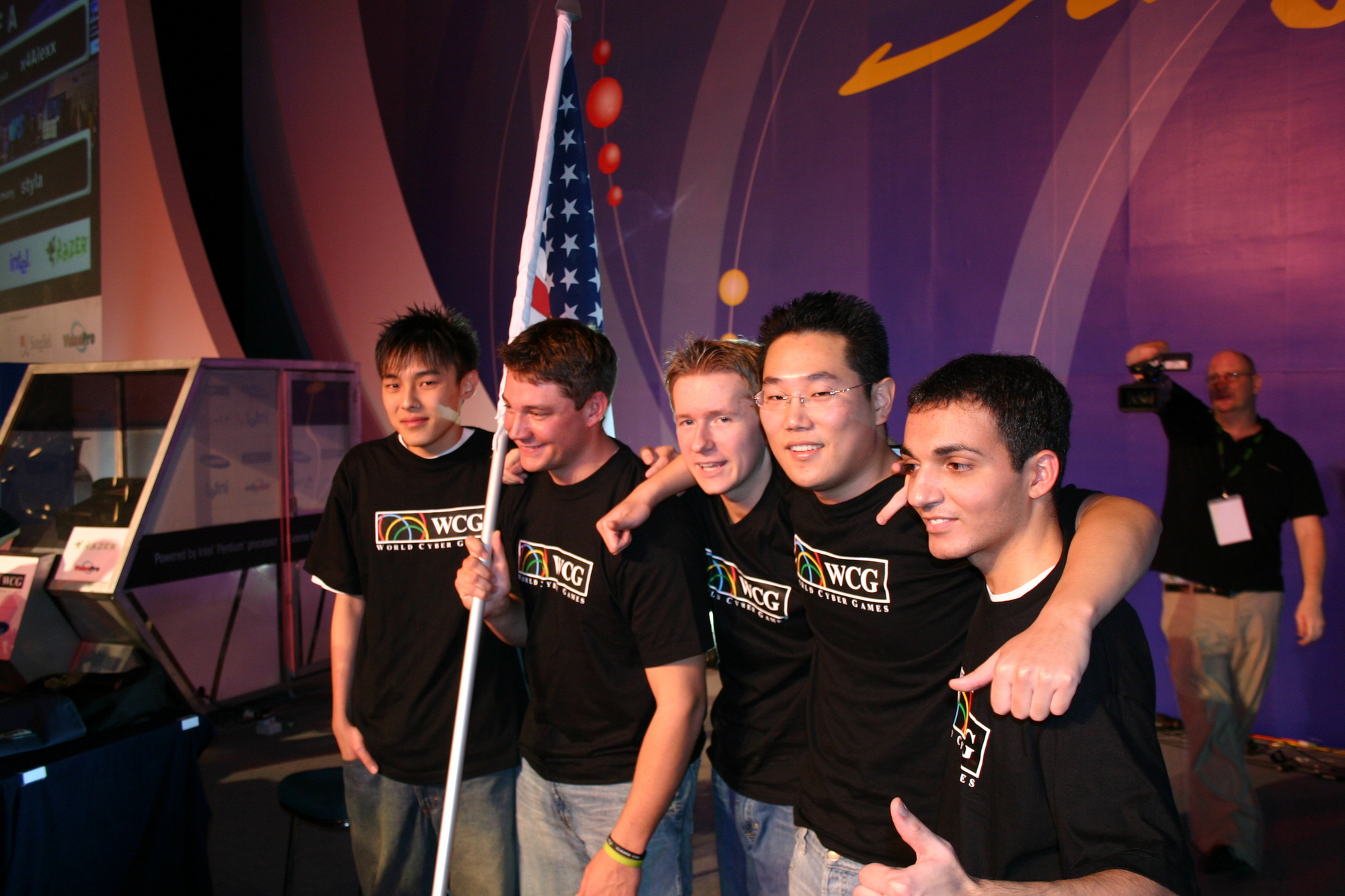 The brand new title has its own interesting spin on the competitive format that mirrors the earlier versions of Counter-Strike with MR12, and instead of a traditional BO3 or BO6 rounds, it uses a sudden death 1 round OT. This format ensures matches have an absolute max time-limit which is great for the schedules of casuals and competitors alike, generally providing lower time commitments per game, and thus ultimately allows for more enjoyable experiences.

On the other hand, when we look at the data provided thanks to our partners over at CSGOstats.gg, the average CS:GO Valve matchmaking game across all maps in the competitive pool lasts about 38 minutes. Therefore, in most cases for the average player or new player in Counter-Strike, the level of time commitment required to a single game of competitive CS:GO may seem intimidating or simply not feasible for their schedule.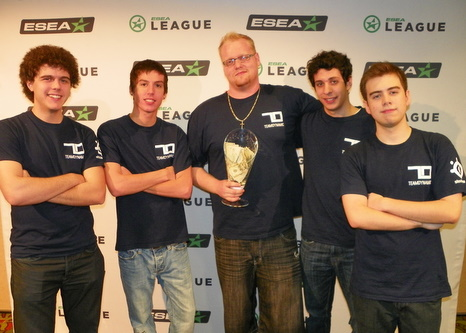 Hundreds of millions of dollars in prize pool winnings have been paid out over the course of the past two decades, making CS one of the most iconic titles in Esports history. ESEA, established in 2003, and ESL have both been a major contributors of these payouts and have been there since virtually the beginning as they have continued to evolve in parallel with competitive CS.
Inspired by a quote from Trevor "midway" Schmidt's article,
"We continue to prove that there is a spectator base for the game, but we are unwilling to develop it so that we see the regular numbers needed for the game to grow. We must choose which direction to go."
as ESEA is one of the most established and seasoned online tournament organizers and league operations provider for all Counter-Strike titles, it is our ongoing duty to continue evaluating the landscape of the game we support and adapt with it. For these reasons, we are taking this opportunity to experiment something new, or technically revisit a blast from the past. We hope you join us in this test and let us know what you think.
Good luck, and have fun!
-Michael "MaestrO" Bulostin